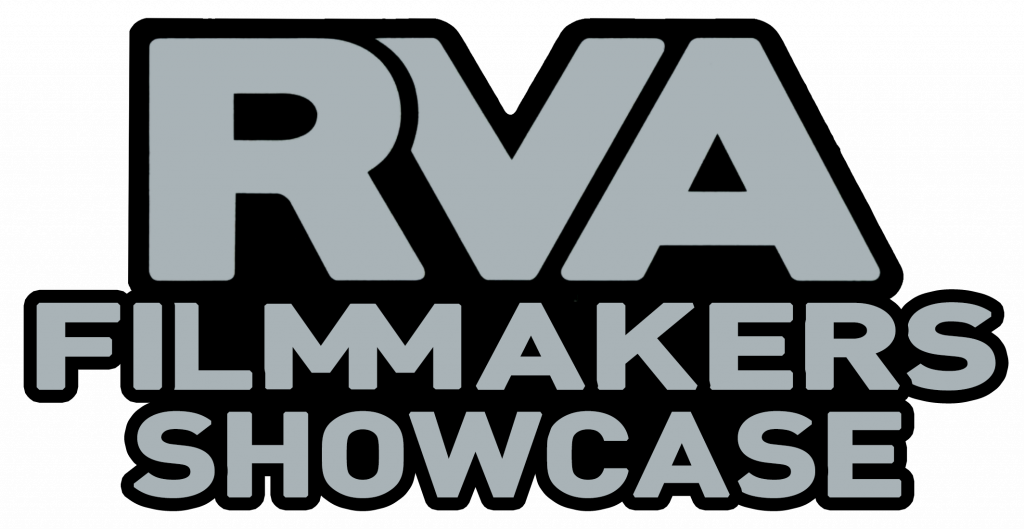 VIRGINIA PRODUCTION ALLIANCE RICHMOND DISTRICT
RVA Filmmakers Showcase
Call for Entries
Deadline September 8, 2017
The Richmond District of the Virginia Production Alliance is launching the RVA Filmmakers Showcase to provide an opportunity for filmmakers from Central Virginia to experience their work in a theater in front of a live audience.  The monthly showcase, which will run September through January, will feature screenings, filmmaker Q&A sessions, 10-page table reads and monthly audience awards.   In addition, a jury will review and select awards to be presented at the annual State of the Industry event in February 2018.
Central Virginia filmmakers can submit their short films (15 minutes or less) by Friday, September 8, 2017 at 11:59 p.m. ET for consideration.  Narrative and documentary shorts, as well as music videos that have a narrative element (i.e. concept or tell a story) will be considered. At this time, promotional, corporate, or other commercial work will not be accepted.  Screenwriters can submit 10 pages of their screenplays for a table read.
How to Enter
There are two contests, but just one email – rvavpa@gmail.com
Please submit your short film or 10 screenplay pages and all the requested information by 11:59 PM ET September 8, 2017. Late or incomplete submissions will not be considered.
To enter the FILM showcase, please email the following,
Title and length of film (max 15 minutes, including credits)
Name of filmmaker(s)
Logline and genre of the film
Link to the film (and a password, if necessary)
To enter the 10-PAGE TABLE READ showcase, email the following:
The script, in .PDF form. 10 pages max (please include the title page)
Name of writer(s) – no more than two please.
Logline and genre of the script
Amount of readers, including narrator, necessary. (Please note you will be responsible for bringing readers
GENERAL INFO
Please direct all inquiries to rvavpa@gmail.com. We will respond as quickly as possible.
Please visit the Virginia Production Alliance website, www.virginiaproductionalliance.org or the VPA facebook page for information.