Filmography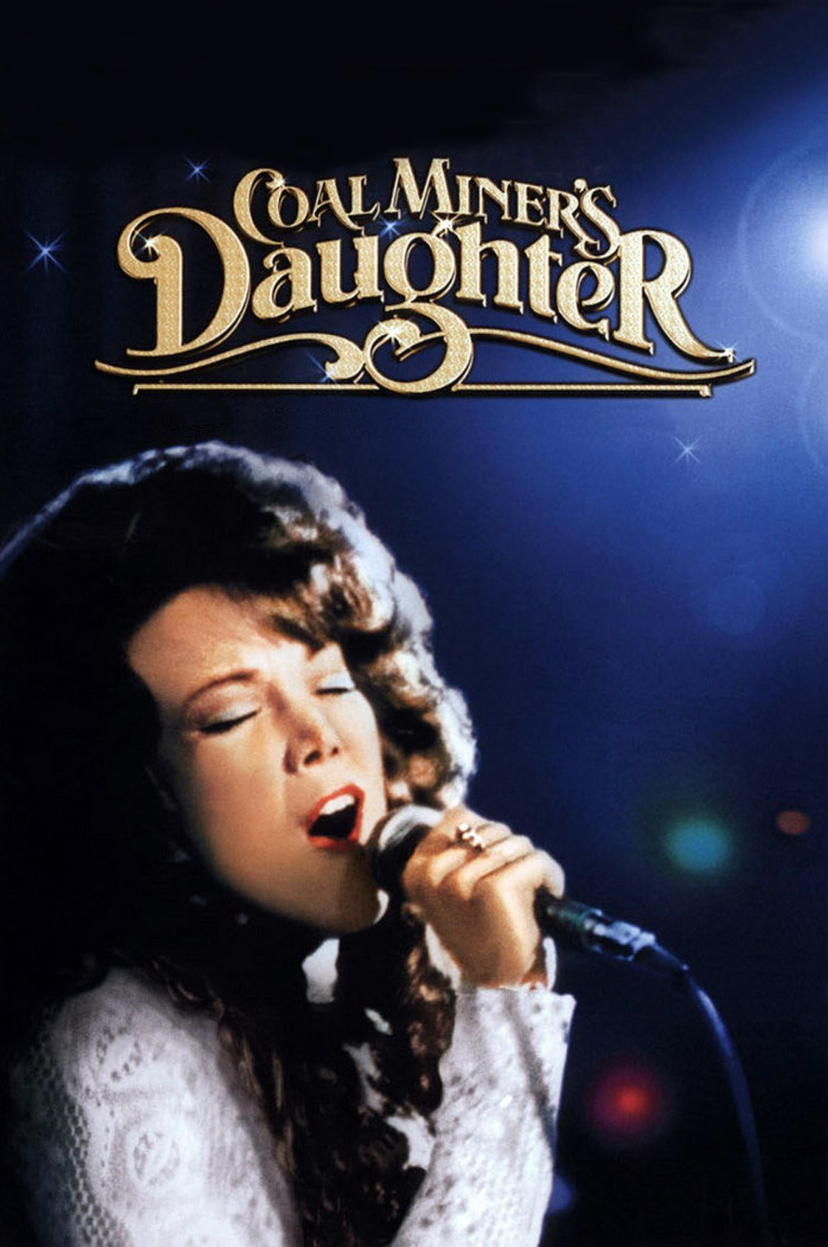 1980
Coal Miner's Daughter
Biographical story of Loretta Lynn, a legendary country singer that came from poverty to worldwide fame. She rose from humble beginnings in Kentucky to superstardom and changing the sound and style of country music forever. Filmed in Wise County.
IMDB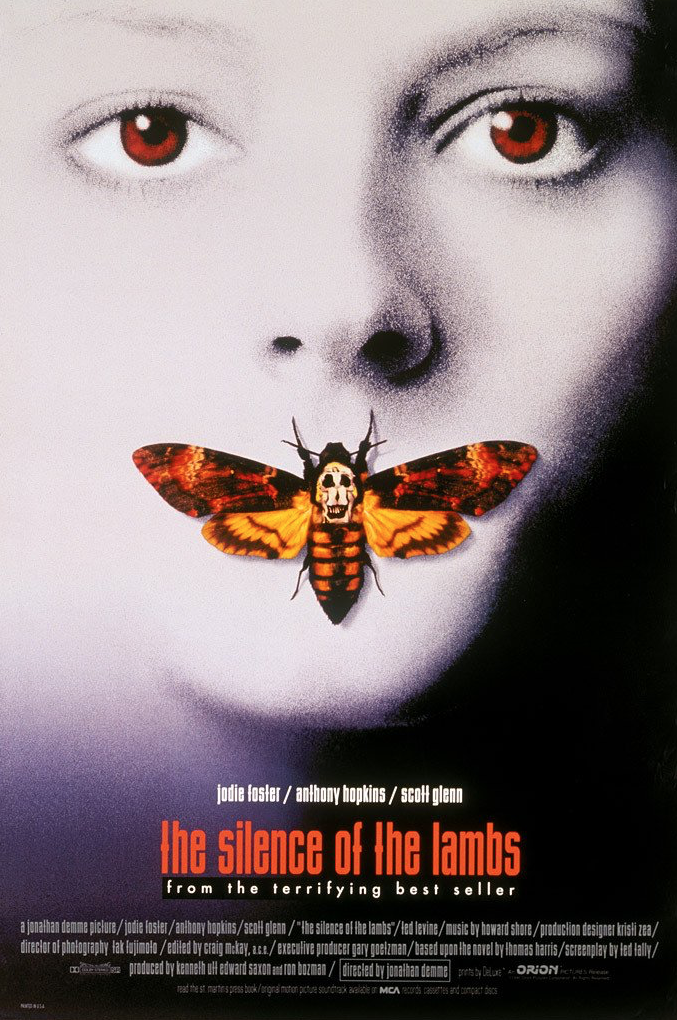 1991
The Silence of the Lambs
A young F.B.I. cadet must confide in an incarcerated and manipulative killer to receive his help on catching another serial killer who skins his victims. Filmed in Quantico.
IMDB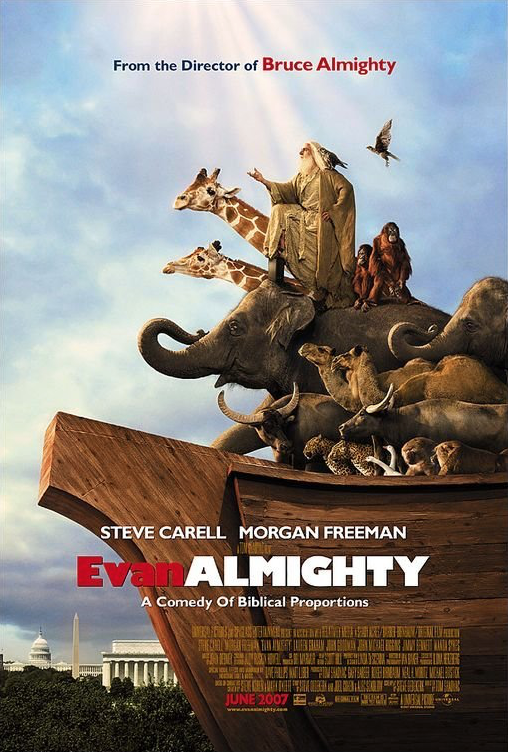 2007
Evan Almighty
God contacts Congressman Evan Baxter and tells him to build an ark in preparation for a great flood. Filmed in Albemarle County, Madison County, Waynesboro, Staunton and Richmond.
IMDB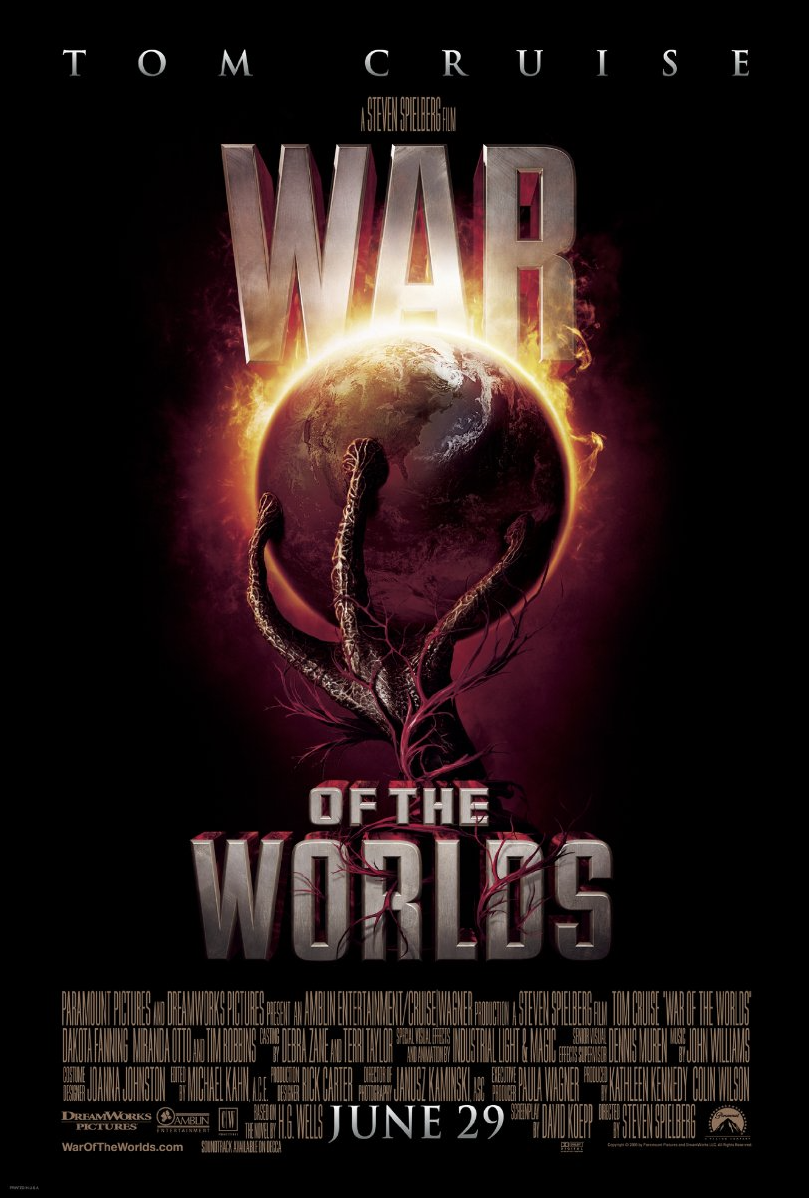 2005
War of the Worlds
As Earth is invaded by alien tripod fighting machines, one family fights for survival. Filmed in Rockbridge County.
IMDB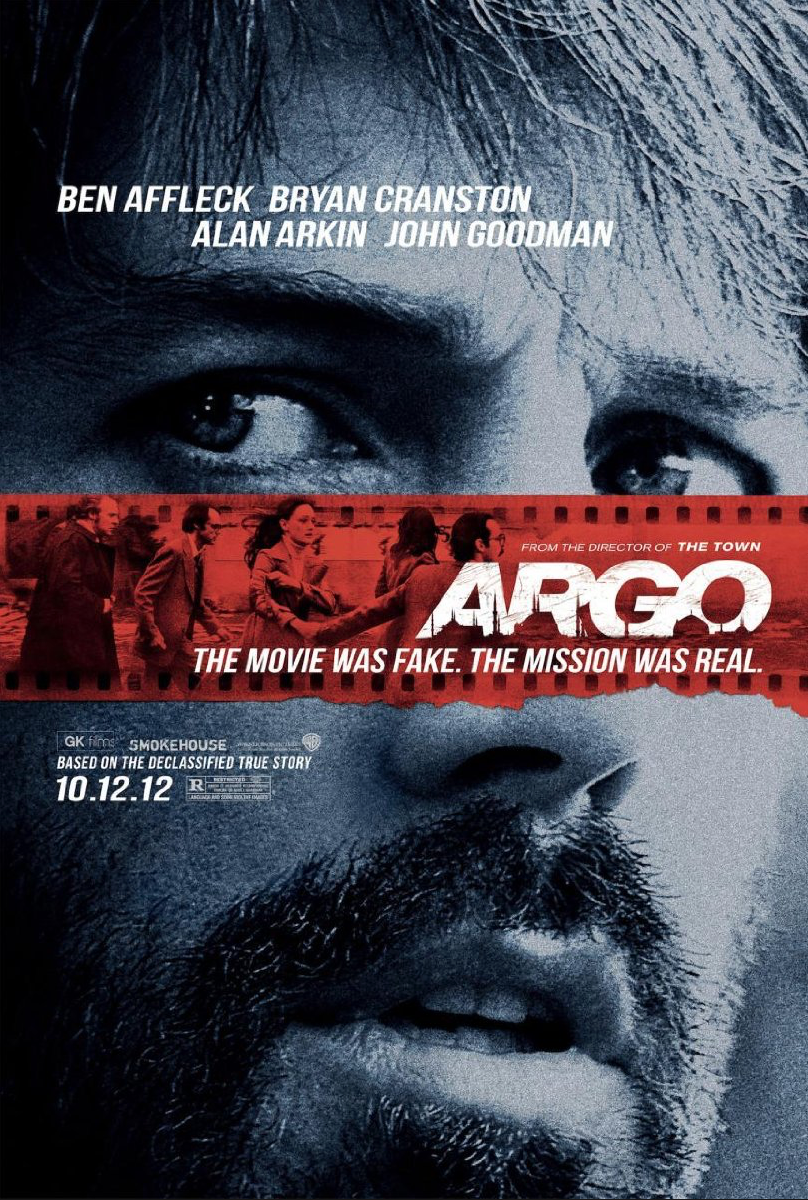 2012
Argo
Acting under the cover of a Hollywood producer scouting a location for a science fiction film, a CIA agent launches a dangerous operation to rescue six Americans in Tehran during the U.S. hostage crisis in Iran in 1980. Filmed in McLean and Fairfax County.
IMDB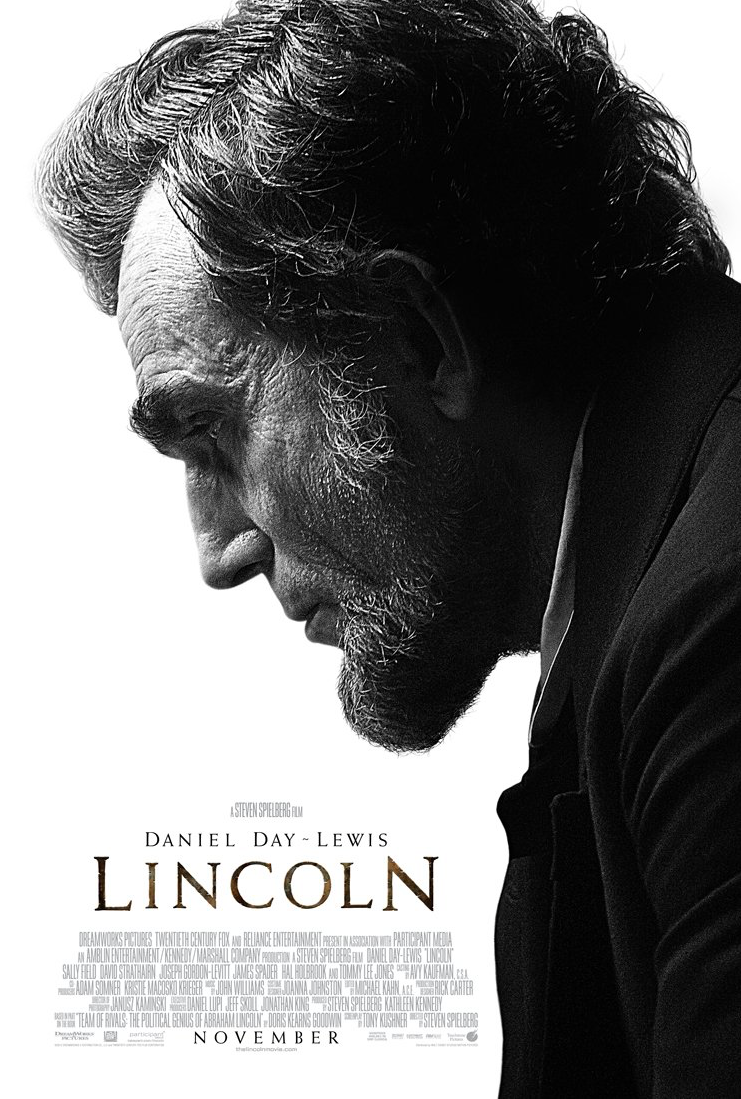 2012
Lincoln
As the Civil War continues to rage, America's president struggles with continuing carnage on the battlefield as he fights with many inside his own cabinet on the decision to emancipate the slaves. Filmed in Hanover County, Goochland County, Richmond, Petersburg and Powhatan County.
IMDB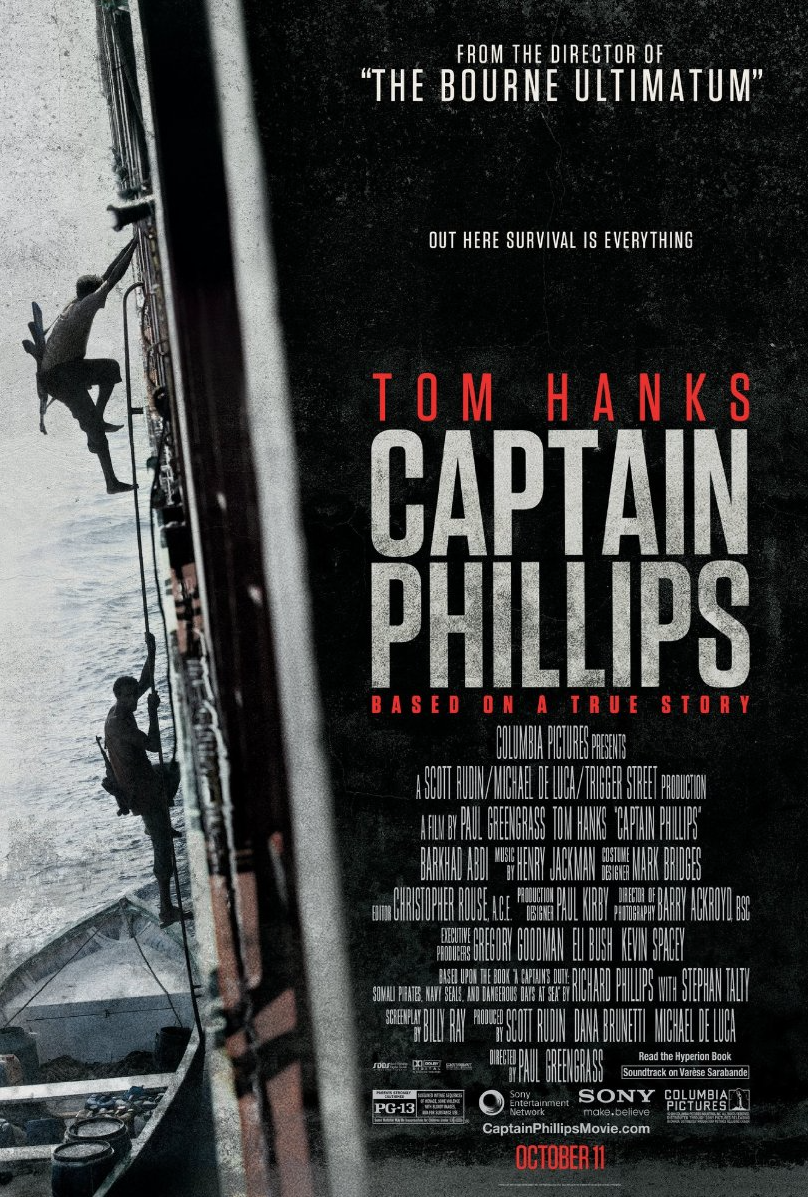 2013
Captain Phillips
The true story of Captain Richard Phillips and the 2009 hijacking by Somali pirates of the US-flagged MV Maersk Alabama, the first American cargo ship to be hijacked in two hundred years. Filmed in Norfolk and Virginia Beach.
IMDB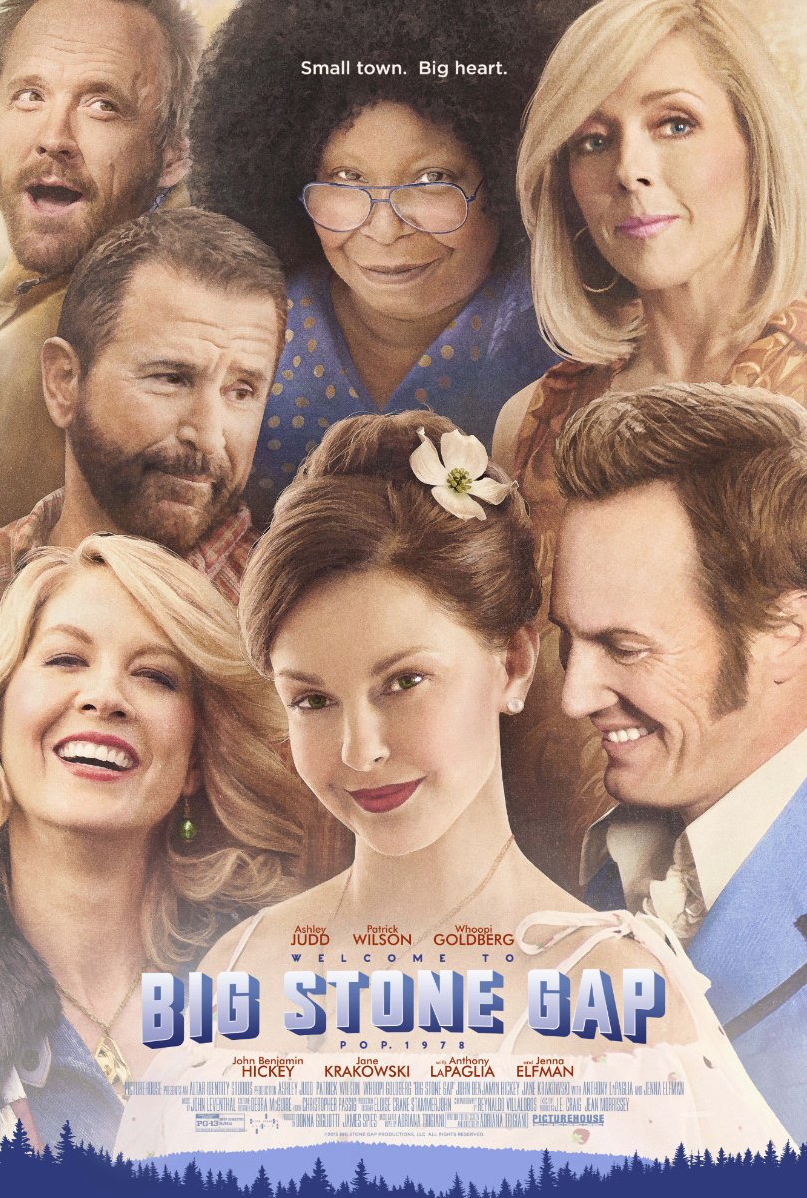 2014
Big Stone Gap
In a small town nestled in the Appalachian Mountains of Virginia, self-proclaimed spinster Ave Maria Mulligan finds her life shaken up and forever changed after learning a long-buried family secret. Filmed in Big Stone Gap and Wise County.
IMDB
Title

1-800-Doctors

Company

Studio 108

Year

Location

Title

10 Things You Don't Know About the Founding Fathers

Company

Asylum Entertainment

Year

Location

Title

101 Places to Party Before You Die

Company

3 Arts Entertainment

Year

Location

Project Links

Title

24 Hours to Hell and Back

Company

Famous Kitchens

Year

Location

Title

3 Day Weekend

Company

Turner South

Year

Location

Title

3 Day Weekend

Company

Turner South

Year

Location

Title

30 Days/ Morgan Spurlock

Company

Actual Reality TV

Year

Location

Project Links

Title

302

Company

Touchstone TV for ABC

Year

Location

Title

48 Hours

Company

CBS

Year

Location

Title

60 Days to Home

Company

HGTV

Year

Location

Title

90 Day Fiancé

Company

Sharp Entertainment

Year

Location

Project Links

Title

90 Day Fiancé: What Now?

Company

Sharp Entertainment

Year

Location

Title

A Cupid for Christmas

Company

Cupid, LLC

Year

Location

Title

A Haunting

Company

Discovery Channel

Year

Location

Project Links

Title

A Haunting

Company

New Dominion Pictures/ Discovery Channel

Year

Location

Title

A Haunting

Company

Discovery Channel

Year

Location

Title

A Kiss Before Dying

Company

Universal

Year

Location

Project Links