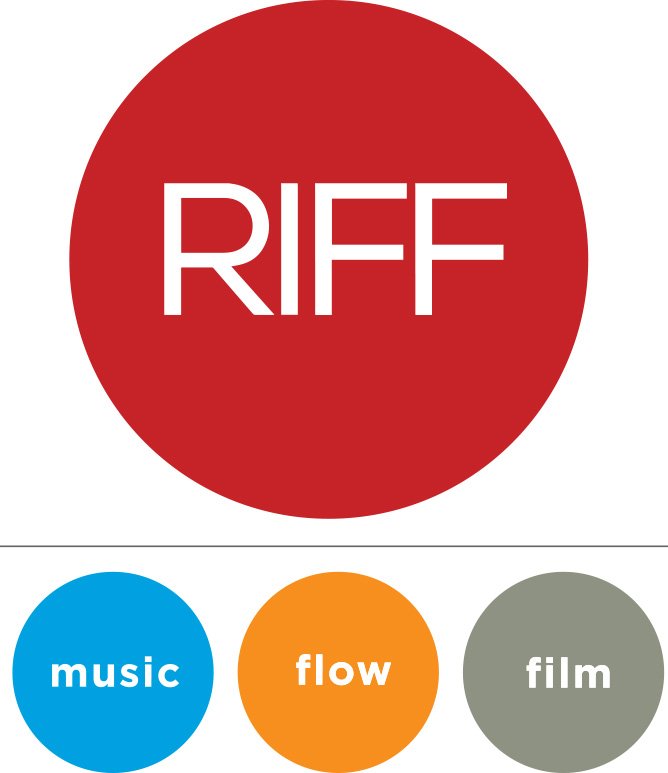 The Richmond International Film & Music Festival (RIFF)
Feb 27-Mar 5, 2017 
More than 150 films from over 35 countries to be screened over seven days plus 50 Local, National and International Music Showcases
RIFF, one of the largest international film festivals in the mid-Atlantic, brings a seven-day cavalcade of cutting edge film plus bands and nightly events.
From emerging filmmakers to Oscar award winning talent, RIFF hosts top filmmakers from around the world. The festival includes film premieres, nightly music showcases, panels with visiting studio executives, the FLOW creative conference and the annual red carpet awards.  Attendees may engage in question and answer sessions as well as meet and greets with visiting filmmakers and musicians throughout multiple Richmond venues.
Experience the best of Richmond this February 27th through March 5th.
Advanced tickets encouraged and now on sale at