Screenwriters – there are a still a few spots left to upcoming screenwriting seminar "YOUR SCREENPLAY SUCKS" featuring special guest Will Akers!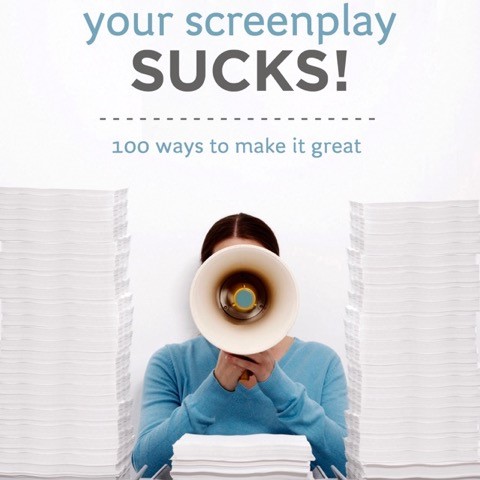 Akers, a produced screenwriter, published author, and university educator who has given seminars around the world will help provide insight on what NOT TO DO with your screenplay.
Tickets available for either July 9 at WHRO Studios (Norfolk) from 9:30 to 6:30 or July 10 at BES Studios (Richmond) from 12:30 to 9:30.
Purchase tickets at www.virginiaproductionalliance.org!
$35 for VPA members, $15 for VPA student members, and $50 for the general public, this 8-hour seminar offers serious support if you are serious about writing.
Raffle Winners receive FINAL DRAFT Scriptwriting Software (a $250 value), FRAMEFORGE STORYBOARDING software ($799 value) & various production books from Michael Wiese Productions.
Purchase a Special "ACCESS" ticket to have Dinner with the Writer either night. Limited to first 6 ticket buyers.
Questions – contact Trip Payne, producer of "Your Screenplay Sucks" at trippayne@cox.net, or visit the VPA website.
If you purchase at the door, only cash and checks are accepted.
Purchase instructions:
Online: Paypal or MasterCard/VISA
If you don't have a PAYPAL account – you can check in as a GUEST for VISA or MasterCard.
–       click on the event by date
–       select how many tickets you want
–       enter your info as requested
–       at bottom, check PAYPAL in order to move on to the GUEST option
–       on next page click on "Pay with Debit or Credit Card"
–       this takes you to a new page that has option for paying as "GUEST"
At the door: only cash and checks are accepted.
Screenwriters! We hope to see you all at these great events!