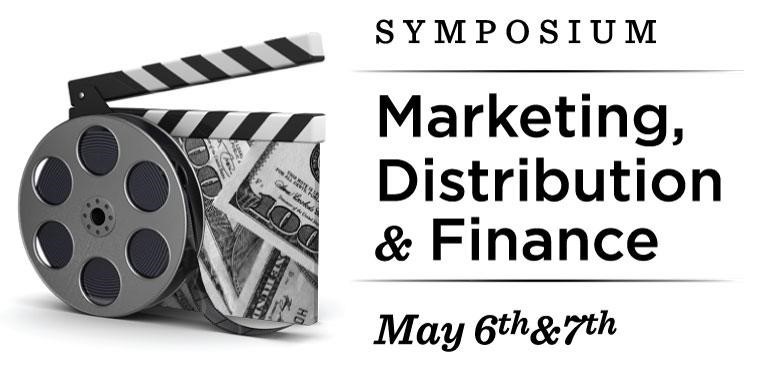 Independent filmmakers often find that it's easier to shoot their films than to navigate the confusing world of film financing and distribution. Consequently, many good films never get made, and many that are made can't find their audience. This two-day symposium will provide invaluable practical information about how to raise money, cultivate an audience and select the best distribution model. The event is sponsored by the Virginia Film Office and is part of its workforce development initiative.
Sessions will feature prominent experts including:
·         Erik Anderson, CEO of Premiere Digital Services and its independent distribution branch, Quiver.
·         Emily Best, CEO of Seed & Spark, a subscription video streaming and crowdfunding platform.
·         Jo Jensen, CEO of Causeumentary, and impact producer for documentary films.
·         Orly Ravid, Co-Executive director of the distribution non-profit group The Film Collaborative.
·         Bill Reeves, Founder of WTA Group, and leader for retail licensing and distribution for the Veggie Tales brand.
·         Jon Reiss, author of "Think Outside the Box Office" and "How to Sell Your Film Without Selling your Soul"
·         Kirk T. Schroder, entertainment lawyer and Chair of the American Bar Association's Entertainment and Sports Law Section.
SATURDAY AND SUNDAY MAY 6 & 7
WCVE Studios: 23 Sesame Street, Richmond, VA
Cost: $150 general admission.  $100 for students, veterans, and members of the Virginia Production Alliance (VPA), Women in Film and Video (WIFV), Television and Internet Association – DC (TIVA), IATSE and SAG-AFTRA.
For more information about the Symposium, including schedule and speaker bios, or to register, visit  http://lifejourneyfilms.com/filmsymposium/.  Email:  film.va.workforcedevelopment@gmail.com.
Thanks to our generous sponsors:  Anne Chapman Casting, arvold., Belltower Pictures, Change Media, LifeJourney Films, Metro Productions, Mid-Atlantic Studio Mechanics, Local 487, IATSE, The Hatchery, Quiver Digital, SAG – AFTRA,  Schroder Davis, the Virginia Production Alliance, Virginia Film Office, Women in Film and Video.