The 24th Annual Virginia Festival of Jewish Film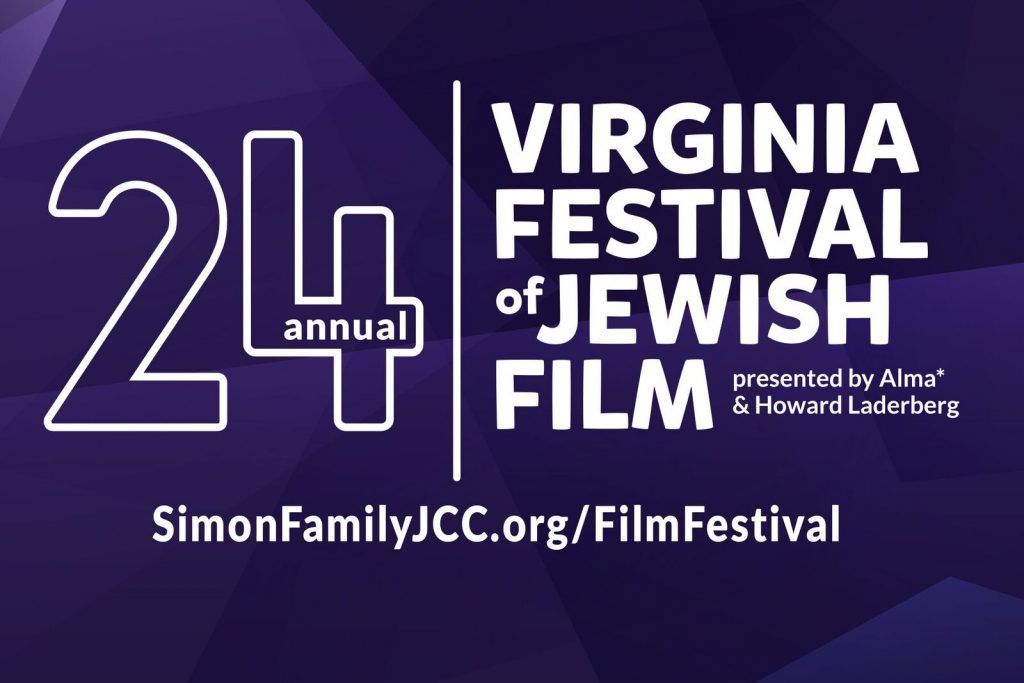 January 14 – 22, Norfolk /Virginia Beach
The Virginia Festival of Jewish Film opens its 24th season on January 14.  Film lovers from all over are invited to see national and international movies from fascinating documentaries to full feature dramas created by award winning Jewish writers and filmmakers.  This year, seven films are presented in multiple locales around the Hampton Roads area.  Guest speakers accompany some films, with opening and closing night venues boasting delicious catered food.
Opening night at the Sandler Center of Performing Arts,  the documentary, On The Map, recounts the story of the 1977 European Cup Basketball Championships, where against all odds, the underdog Israeli team won the World Cup toppling the reigning Russian team. One of the winning team's players, Tal Brody, will share his experiences after this inspiring film.
Foodies will love In Search of Israeli Cuisine, with 2011 James Beard Award winning chef, Michael Solomonov, sharing his journey into the food traditions found in Israel today—Jewish, Arabic, Muslim, Christian and Druze.
For the closing event, Presenting Princess Shaw is a cutting edge, award-winning documentary about the extraordinary life of a singer whose dreams collide with an internet community bringing her the success that she only imagined.  Princess Shaw will charm you as she performs live after this film!
The Virginia Festival of Jewish Film is presented by Alma and Howard Laderberg
View the festival line up, trailers and buy your tickets now.