The Virginia Film Office is dedicated to the art and business of filmmaking. We connect clients with amazing locations, resources and creative solutions for projects of all types and sizes. From the infancy of an idea, to the emotional goodbye at the wrap party—we are your production partner throughout the entire process. The VFO is proud to be recognized as one of the most knowledgeable, effective and helpful film commissions, worldwide.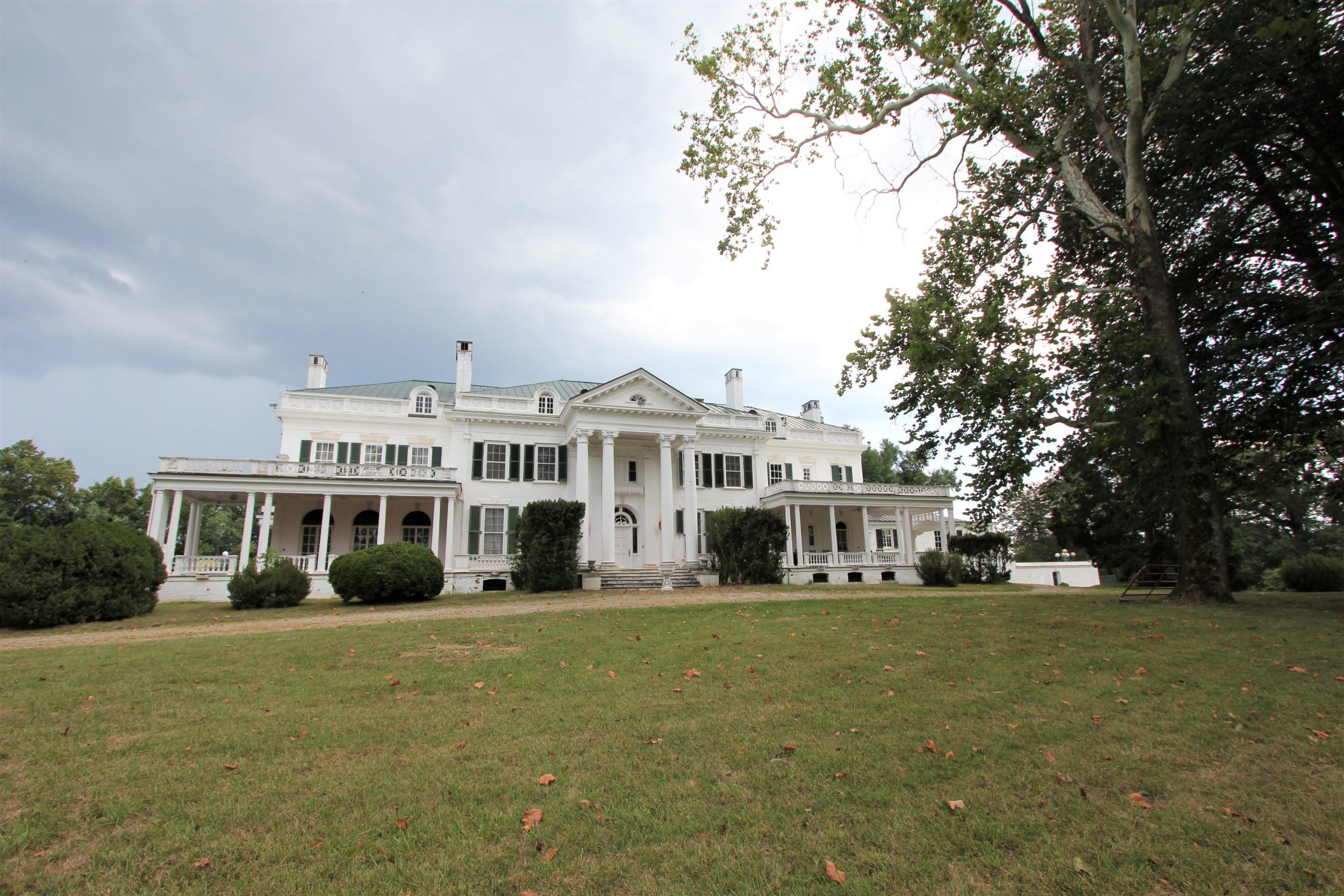 Featured Location
Oak Ridge Estate
Located in scenic Arrington, Virginia, historic Oak Ridge was built in 1802 and encompasses 4,800 acres. Included on the property is the main mansion, green house, carriage house, guest house, historic train station, horse racing track, church, gardens, bridge over train tracks, farmland, forests and open fields. A multitude of film locations on one property and extremely film friendly!
Browse Locations
From The Hotline
Adult Acting Classes Unstaged: An organic approach to the art and craft of acting Unstaged is an adult acting class designed to unlock your ...
Read More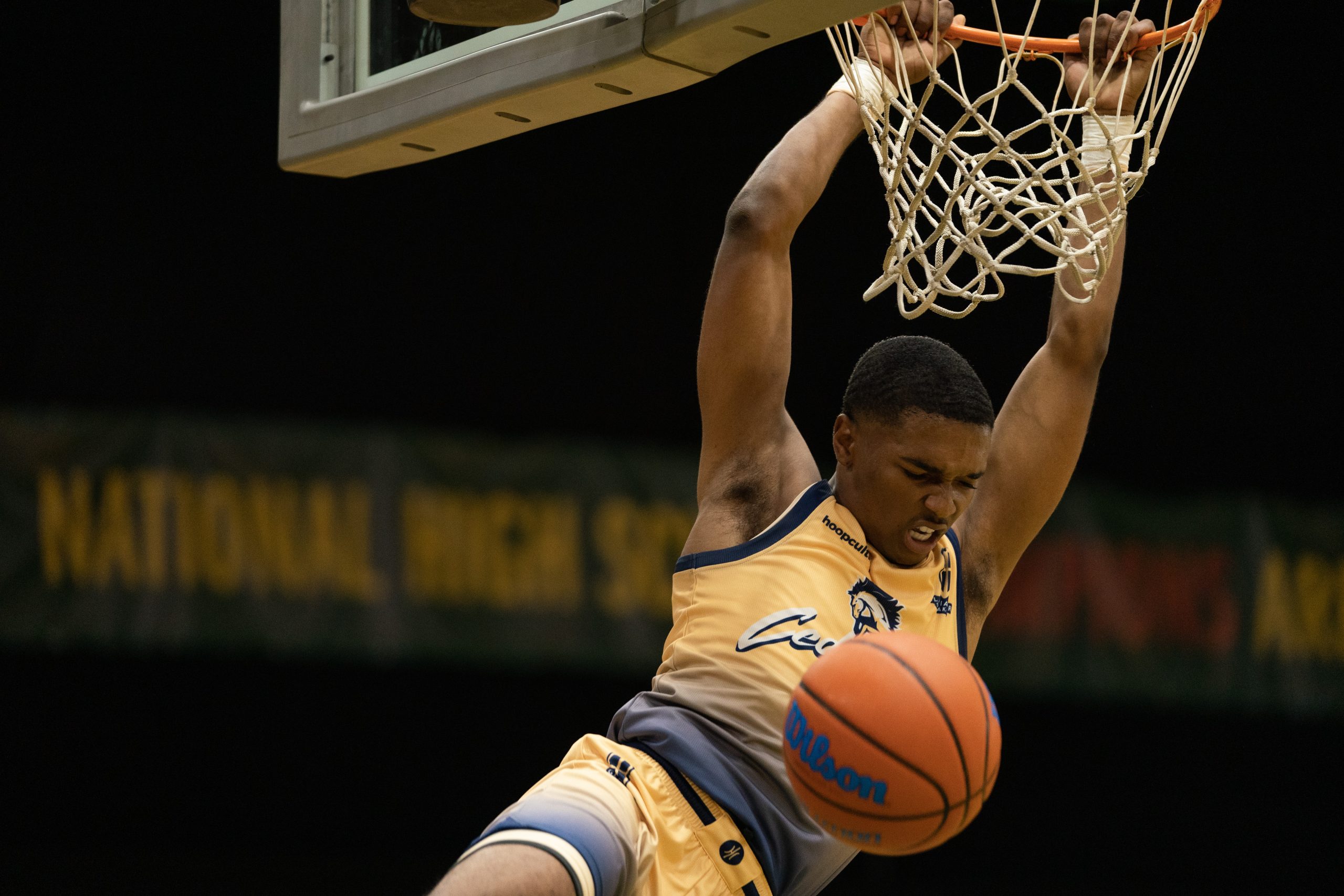 Coming Attraction
Swagger Season 2
The second season of "Swagger," filmed in Virginia in 2022, is currently streaming on Apple TV+! Inspired by NBA superstar Kevin Durant's experiences in the world of youth basketball, "Swagger" explores the world of elite youth basketball clubs, the players, their families and coaches, and "the game within the game." Off the court, the show reveals what it's like to grow up in America.
Learn More