The Virginia Film Office is dedicated to the art and business of filmmaking. We connect clients with amazing locations, resources and creative solutions for projects of all types and sizes. From the infancy of an idea, to the emotional goodbye at the wrap party—we are your production partner throughout the entire process. The VFO is proud to be recognized as one of the most knowledgeable, effective and helpful film commissions, worldwide.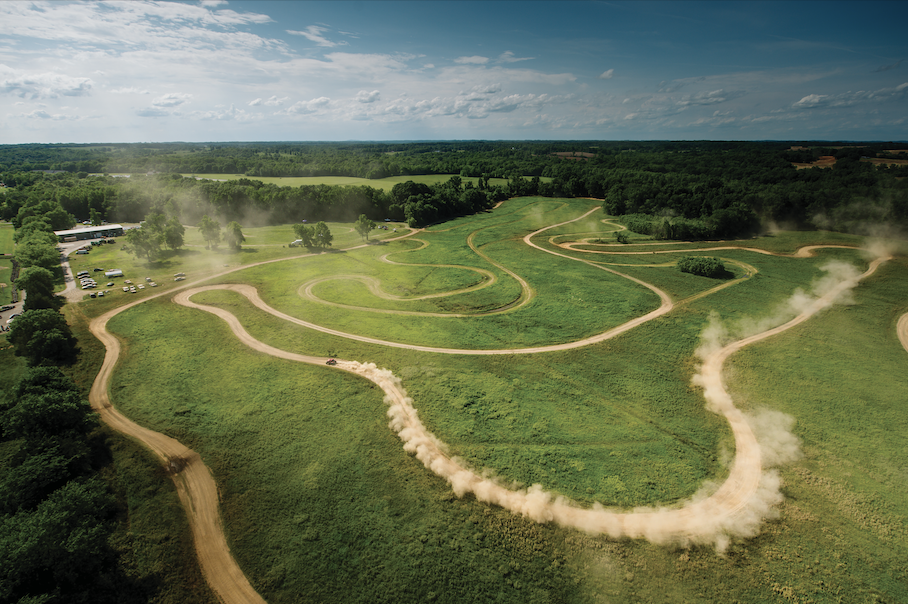 Featured Location
Virginia International Raceway - VIR
Paul Newman once said, "If there's a heaven on Earth, it's VIR." As the 12-year home of Car and Driver's Lightning Lap, VIRginia International Raceway is an iconic North American track near Danville, Virginia. Featuring rolling hills and miles of lush forest on an expansive 1,300-acre property, VIR has secured a spot on an esteemed shortlist of the world's most iconic tracks. Perfect for groups of all sizes, VIR's property offers a 3.37 mile track, off-roading area, skid pad, banquet hall, tavern, 7,000 sq. ft. indoor gallery space, ample crew parking, basecamp area, luxury and economy crew housing, and ability to build onsite. VIR's amenities make it an unparalleled venue for the film industry.
Browse Locations
From The Hotline
Seeking PA's and all crew positions for feature film Filming in Richmond, VA from August to mid-November Paid positions Send resume to GravediggersRVA@GMAILCOM
Read More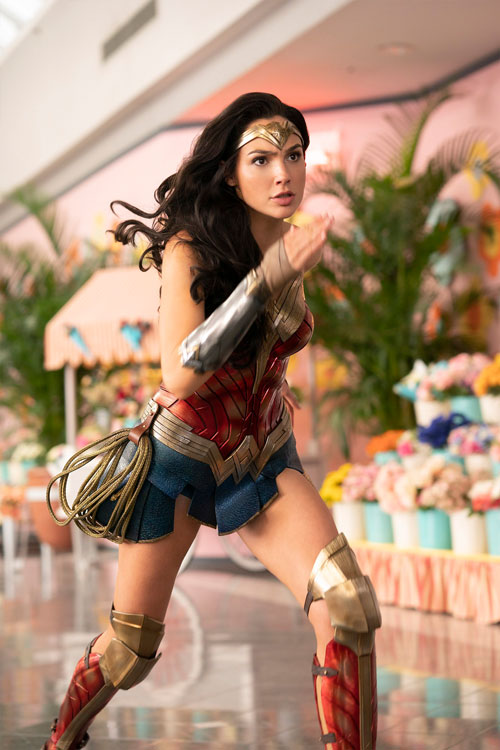 Coming Attraction
Wonder Woman 1984
Wonder Woman 1984, which filmed for several weeks in Alexandria, Virginia in 2018, was released on HBO Max and in cinemas on December 25, 2020. This larger-than-life follow up to Wonder Woman stars Gal Gadot, Chris Pine, Kristen Wiig, and the 1980s.
Learn More