The Virginia Film Office is dedicated to the art and business of filmmaking. We connect clients with amazing locations, resources and creative solutions for projects of all types and sizes. From the infancy of an idea, to the emotional goodbye at the wrap party—we are your production partner throughout the entire process. The VFO is proud to be recognized as one of the most knowledgeable, effective and helpful film commissions, worldwide.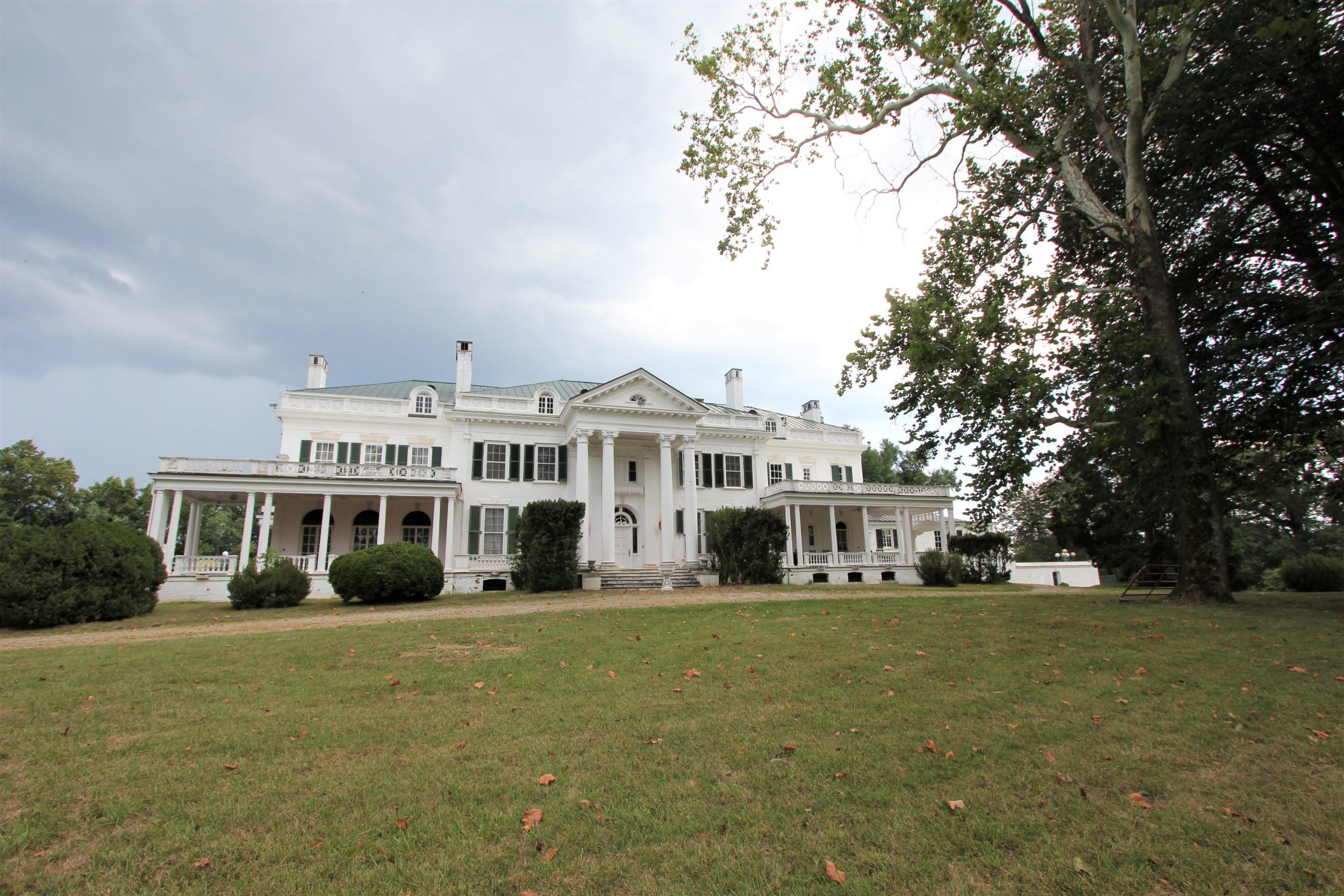 Featured Location
Oak Ridge Estate
Located in scenic Arrington, Virginia, historic Oak Ridge was built in 1802 and encompasses 4,800 acres. Included on the property is the main mansion, green house, carriage house, guest house, historic train station, horse racing track, church, gardens, bridge over train tracks, farmland, forests and open fields. A multitude of film locations on one property and extremely film friendly!
Browse Locations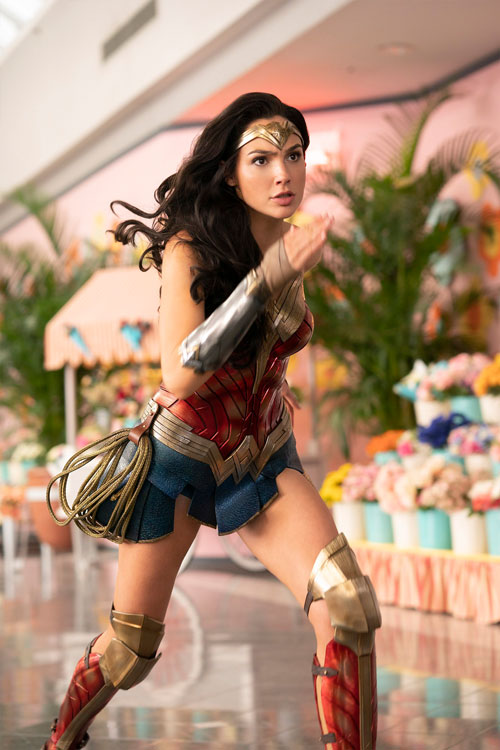 Coming Attraction
Wonder Woman 1984
Wonder Woman 1984, which filmed for several weeks in Alexandria, Virginia in 2018, was released on HBO Max and in cinemas on December 25, 2020. This larger-than-life follow up to Wonder Woman stars Gal Gadot, Chris Pine, Kristen Wiig, and the 1980s.
Learn More