The Virginia Film Office is dedicated to the art and business of filmmaking. We connect clients with amazing locations, resources and creative solutions for projects of all types and sizes. From the infancy of an idea, to the emotional goodbye at the wrap party—we are your production partner throughout the entire process. The VFO is proud to be recognized as one of the most knowledgeable, effective and helpful film commissions, worldwide.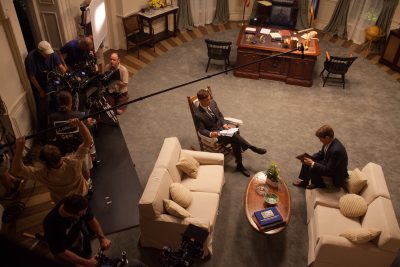 Featured Location
Oval Office Set
The Virginia Film Office now owns sets for the Oval Office, as pictured in the image from Killing Kennedy (National Geographic, 2013.) Now you can put whomever you please in office! Contact the VFO for more information and to check availability.
Browse Locations
From The Hotline
Almost 50 years ago, the iconic tourism slogan "Virginia is for Lovers" was born An attempt at several versions was made, each ...
Read More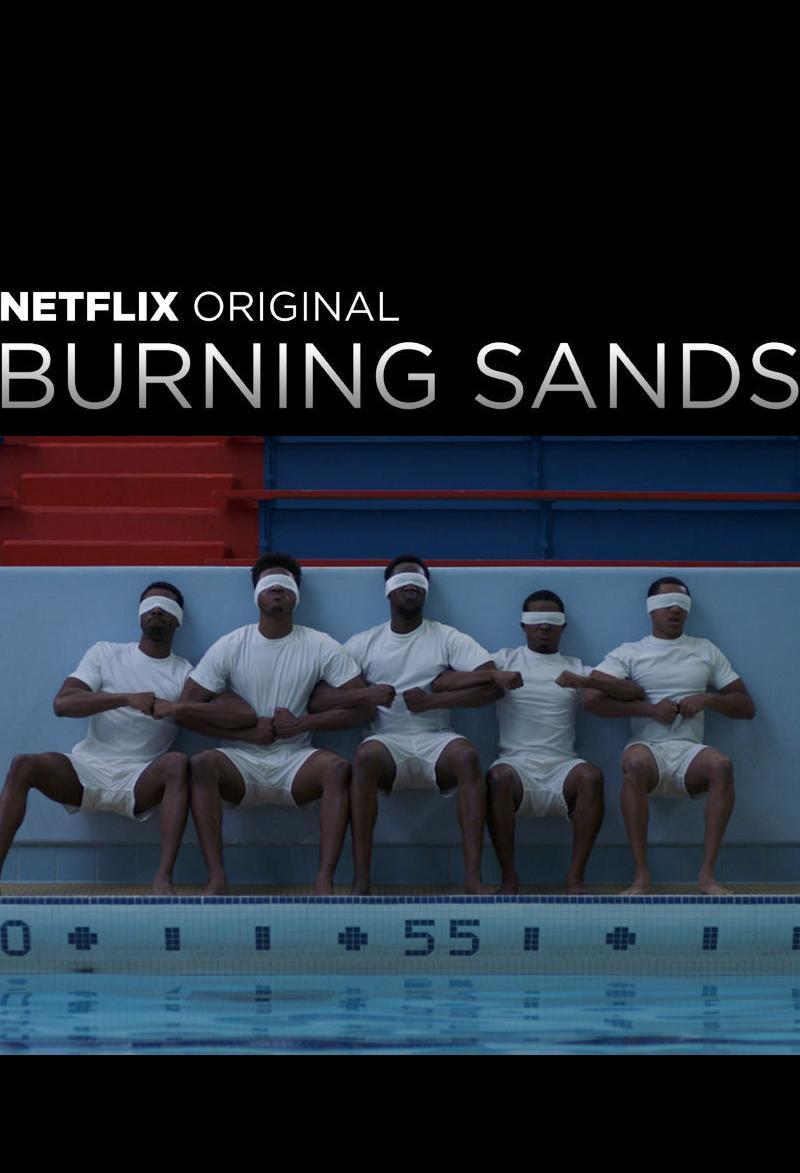 Coming Attraction
Burning Sands is coming to Netflix March 10!
Burning Sands, shot in Petersburg, stars Alfre Woodard, Trevor Jackson and Trevante Rhodes. It tells the story of promising student Zurich, who opens his eyes to some hard truths when his fraternity's violent hazing escalates into a disastrous hell night.
Learn More