The Virginia Film Office is dedicated to the art and business of filmmaking. We connect clients with amazing locations, resources and creative solutions for projects of all types and sizes. From the infancy of an idea, to the emotional goodbye at the wrap party—we are your production partner throughout the entire process. The VFO is proud to be recognized as one of the most knowledgeable, effective and helpful film commissions, worldwide.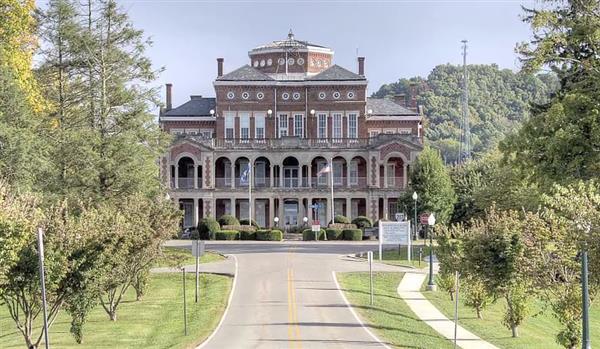 Featured Location
Southwest VA Mental Health Institute in Marion, VA
Circa 1887, this historic location goes above and beyond to support indie film productions. The charming Main Street of Downtown Marion is also minutes away. Take a peek at our photos, SWVMHI might be perfect for your next project!
Browse Locations
From The Hotline
Virginia Production Alliance Annual General Meeting & Executive Board Election Date and Time - Tuesday, March 27, 6:30-8:30 PM Networking begins at 6:30 PM Meeting ...
Read More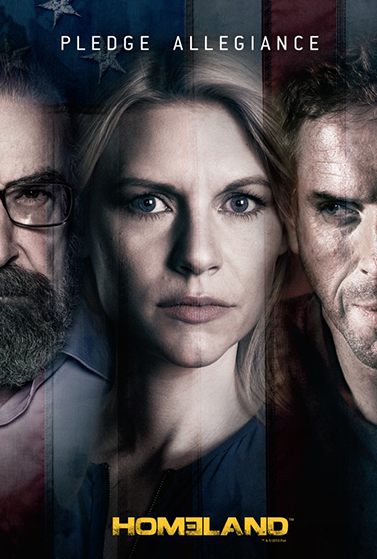 Coming Attraction
Season 7 of "Homeland" Filmed in Virginia
The award-winning series Homeland filmed season 7 in the Central Virginia area from fall 2017 through winter 2018. The spy thriller series follows Carrie Mathison, played by Claire Danes, a talented CIA agent with bipolar disorder, and Saul Berenson (Mandy Patinkin), her mentor and colleague, as they field threats to US soil and navigate who to trust. Catch new episodes 9 PM EST on Showtime.
Learn More