The Virginia Film Office is dedicated to the art and business of filmmaking. We connect clients with amazing locations, resources and creative solutions for projects of all types and sizes. From the infancy of an idea, to the emotional goodbye at the wrap party—we are your production partner throughout the entire process. The VFO is proud to be recognized as one of the most knowledgeable, effective and helpful film commissions, worldwide.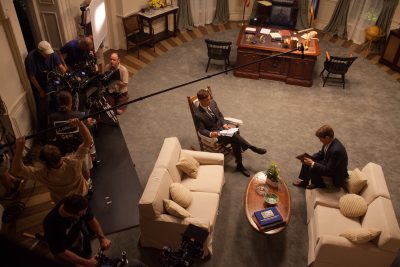 Featured Location
Oval Office Set
The Virginia Film Office now owns sets for the Oval Office, as pictured in the image from Killing Kennedy (National Geographic, 2013.) Now you can put whomever you please in office! Contact the VFO for more information and to check availability.
Browse Locations
From The Hotline
The Creative Mind Group has partnered with Oscar Winning Producers Christine Vachon (Boy's Don't Cry, Still Alice, Carol), Cassian Elwes (The Dallas Buyers ...
Read More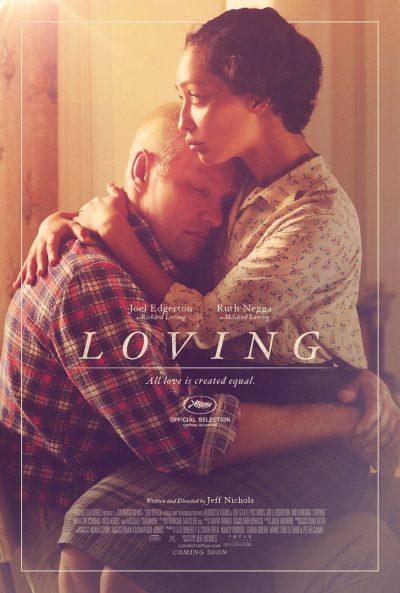 Coming Attraction
Loving
Shot in Central Virginia, LOVING premieres November 3rd at the Virginia Film Festival. Director Jeff Nichols shares the true story of Richard (Joel Edgerton) and Mildred Loving (Ruth Negga) who were sentenced to prison in 1958 for entering into an interracial marriage. For a list of theaters where LOVING is showing, visit our hotline.
Filmography