The Virginia Film Office is dedicated to the art and business of filmmaking. We connect clients with amazing locations, resources and creative solutions for projects of all types and sizes. From the infancy of an idea, to the emotional goodbye at the wrap party—we are your production partner throughout the entire process. The VFO is proud to be recognized as one of the most knowledgeable, effective and helpful film commissions, worldwide.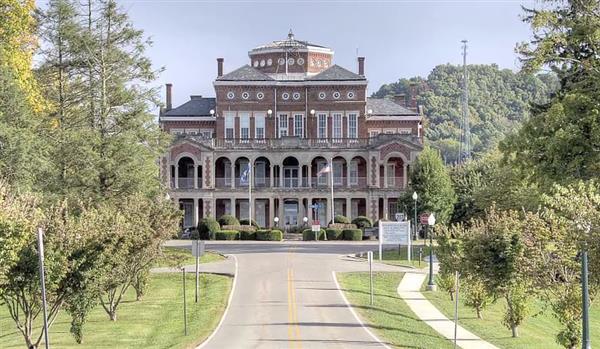 Featured Location
Southwest VA Mental Health Institute in Marion, VA
Circa 1887, this historic location goes above and beyond to support indie film productions. The charming Main Street of Downtown Marion is also minutes away. Take a peek at our photos, SWVMHI might be perfect for your next project!
Browse Locations
From The Hotline
August 8, 2017 TO: Richmond, VA Acting Community and Surrounding Areas FROM: The Casting Office of Homeland Season 7 (Regional Casting) RE: Submission Policy for ...
Read More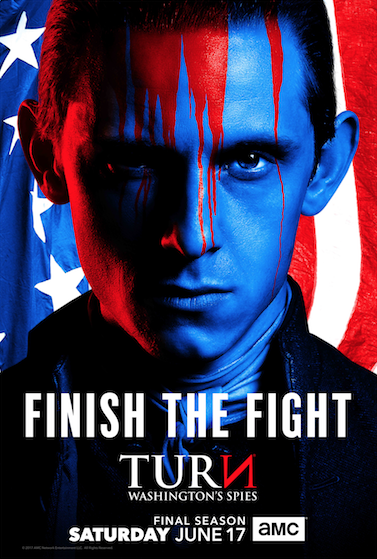 Coming Attraction
Season 4 of "TURN: WASHINGTON'S SPIES" Airs June 17
Tune into AMC on June 17 at 9/8c to watch the premiere of the Virginia-filmed Revolutionary War spy series' fourth and final season. Filming locations include Richmond, Petersburg, Goochland, Colonial Williamsburg and Historic Yorktown.
Learn More